Compassion Fatigue - Walking the Walk: Creative Tools for Resilience - A retreat and recharge day for caregivers & helping professionals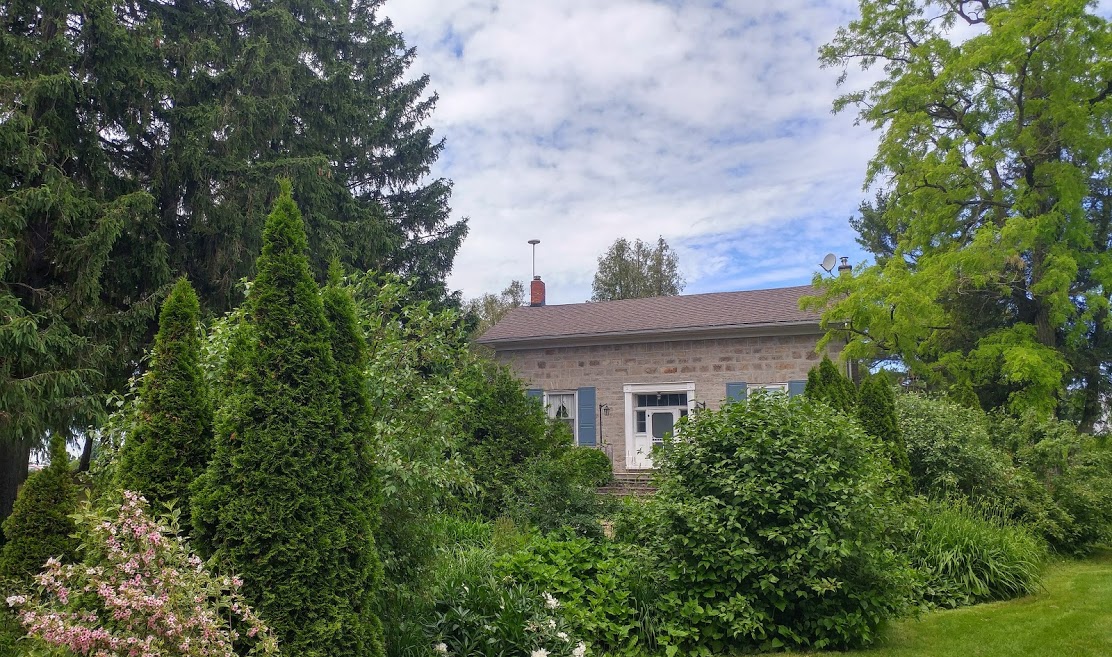 Compassion Fatigue - Walking the Walk: Creative Tools for Resilience - A retreat and recharge day for caregivers & helping professionals
Compassion fatigue is known as "the cost of caring" for people in helping roles, and it can have devastating effects on our health and wellness. While there are structural elements to these problems, there are also practices that we can put into place to lower our risk, or to recover if we've already been affected. No matter how full your plate, you can learn simple strategies to build resiliency, rest, and rejuvenate.
Join us for a day of skills-building, discussion, and self-exploration in a country farmhouse surrounded by beautiful gardens and gentle animals. Learn about signs and symptoms of Compassion Fatigue, explore your own vulnerability factors, and strategize about your own wellbeing.
Your retreat takes place on the beautiful rural grounds of Sunrise, a non-profit that provides equine-assisted therapy and other programs to children and adults with special needs. You'll have the opportunity to walk the gardens, enjoy the open skies and quiet, and even visit the horses on an optional tour provided by Sunrise's instructors.
Throughout the day, with guidance from the facilitator, you will create a personalized plan for your own wellness & resiliency.
DATE: SATURDAY JULY 28, 2018
TIME: 9AM TO 4PM
FEE: $100 +HST
VENUE: (click for map) Sunrise Therapeutic Riding and Learning Centre, 6920 Concession 1, Puslinch, ON
Participants are invited to bring a lunch. Light refreshments will be served in the morning and afternoon.
This space is physically accessible with a ramp entry to the building and a large bathroom.
Space is limited. Register today!
Questions? Please contact me.